Get $300 off + free pillows with any mattress.
Free shipping & free returns.
Productivity
Homelessness & the Lack of a Sleep Environment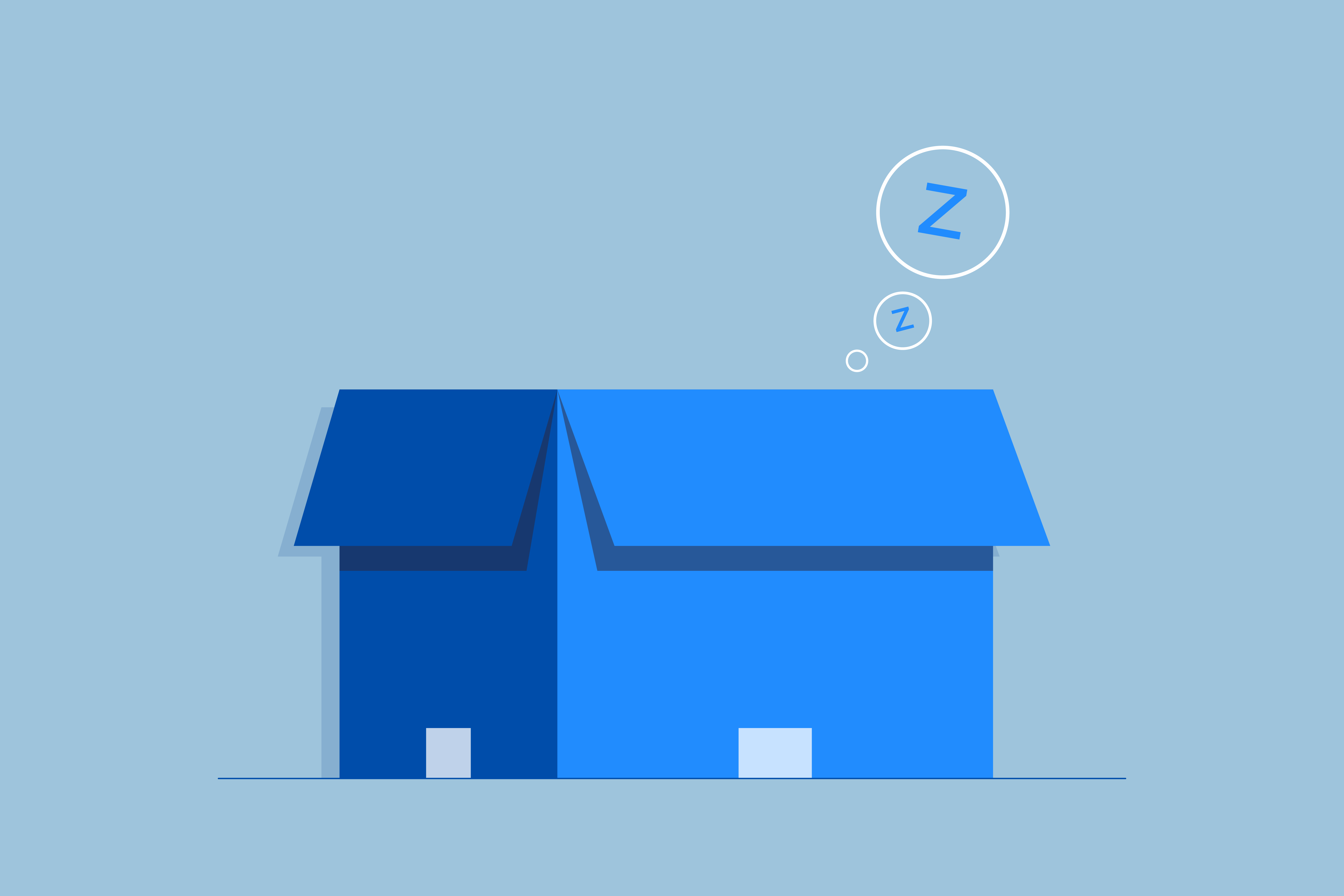 Sleep is something we all need and crave. But for those who are homeless, it can be an elusive thing. It's a heartbreaking reality that far too many people live…
Sleep Deprivation in Nurses and Their Health
The long and irregular hours that many nurses work, combined with the physical and emotional demands of the job, can make it difficult for nurses to get the sleep they…
The Impact of Sleep Deprivation in Teachers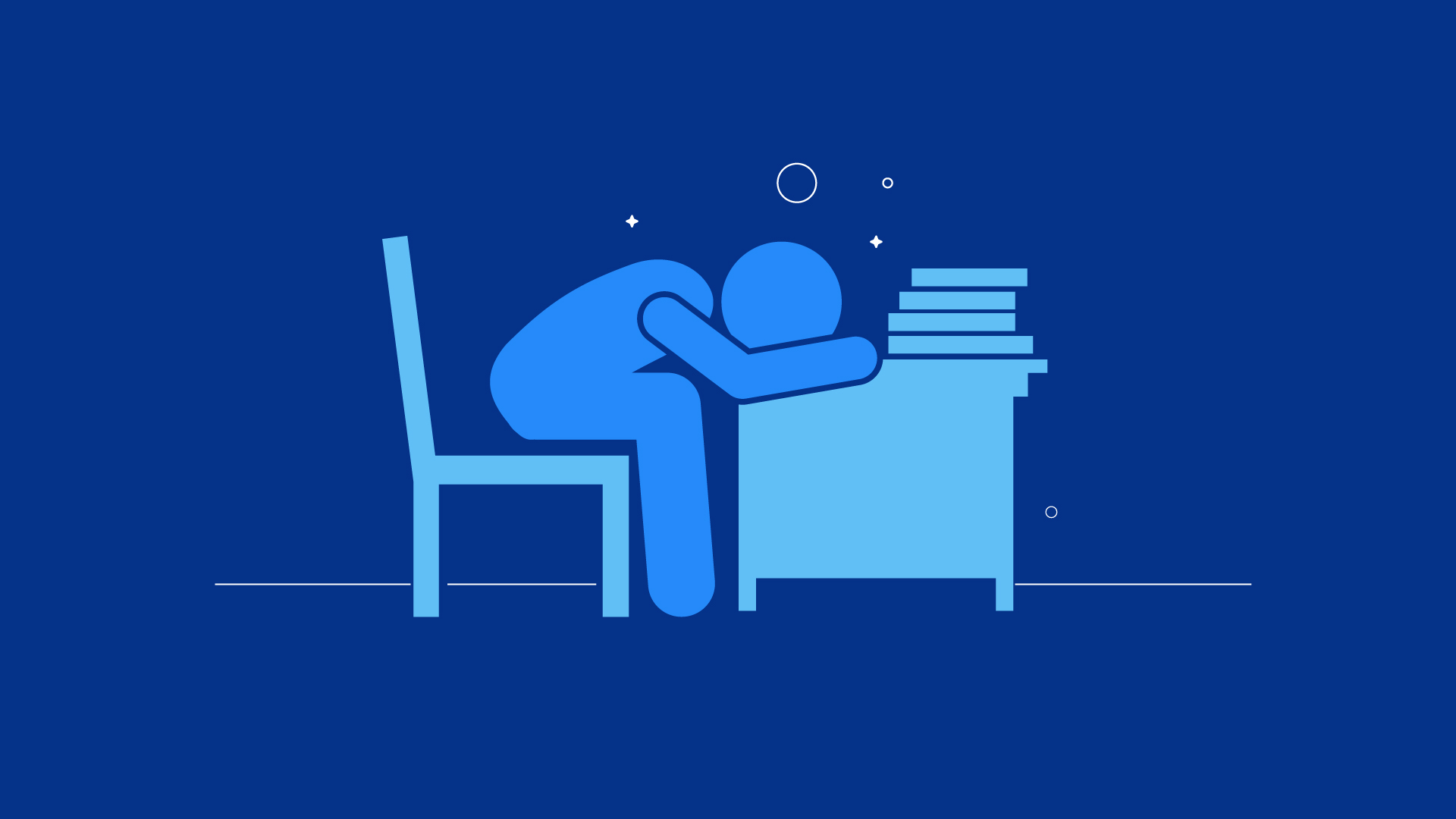 Sleep deprivation affects everyone, but teachers especially. Tired teachers are sleep-deprived due to their long hours in the classroom, grading, and lesson preparation. How can poor sleep affect cognitive function,…
Expert Review Board
Our team of physicians ensures our content is medically accurate and reflects the latest in health information.
Meet the Board
Reasons to love the mattress
Most popular mattress with over 6k reviews
Perfect for all sleeping styles (side, back, combo)
Great for couples with different sleeping preferences
Learn More
Get even more when you're an EarlyBird
subscriber
Sign up and never miss a deal
About
At Amerisleep, we understand that mattresses are not one-size-fits-all; this is why we've created each of our beds with a different sleep style and body type in mind. Our blog articles help you narrow down the exact mattress type, firmness, size, and cooling features right for you. We also review the latest sleep health research and mattress industry trends so you can get the best sleep possible.
History
For over a decade, we have put our customers' sleep health at the forefront of all we do. From our eco-friendly, plant-based Bio-Pur® foam, to our extensively researched sleep health articles, our goal is to help you wake up with less pain so you can make the most of your day.
Deals and Promotions
Each model in our extensive line of mattresses is currently available for $300 off. This discount includes our generous 20-year limited warranty, covering sagging and indentations below 1 inch. We also provide a 100-night sleep trial allowing you to test out the mattress in the comfort of your home and make sure it is right for you.
Editorial Process
Each of our staff writers is a trained Sleep Science Coach, certified by the Spencer Institute. They have extensive knowledge of sleep health and mattress technologies. By reviewing the latest sleep studies, medical research, and mattress industry trends, they provide you with the most accurate and up-to-date information possible.