Baby, it's cold outside. Like really, really cold. So cold that weathermen around the country are throwing hot liquids into the air and watching it snow.
Since winter brings unpleasant weather, many people find themselves stuck indoors, bored, agitated and resorting to activities like watching local news. This year, beat the winter blues and cabin fever by keeping yourself entertained with these inexpensive activities.
Fun Ideas For When It's Too Cold to Go Outside
Playing in the snow and sledding can be fun for a few hours, but when it's chilly and the weather is bad, many of us often end cooped up inside the house, proclaiming bouts of boredom and going through the stages of cabin fever.
Here are few interesting ideas to shake the cold off and have fun when stuck indoors.
Learn Something New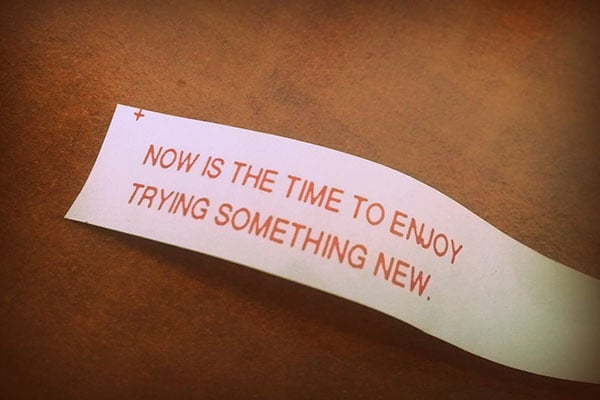 Been wanting to take up juicing, learn about honeybees, learn how to draw, how to fix that car, or how to make that souffle? Put your extra indoor time to good use and learn about a concept or skill that you are curious about.
You can surf the net for articles, download an e-book, watch a Netflix documentary or even check out YouTube videos on the subject of choice. This can be a great solitary activity as well as a bonding experience for couples and families.
Make Your Own Games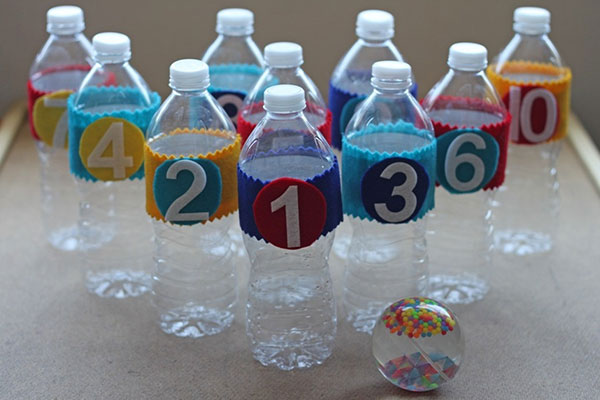 Sometimes board games can seem tedious, or you may not have any around. But, the good news is you can make your own fun games with household objects fairly inexpensively. Here are a few suggestions for homemade games that kids and adults can enjoy:
20 Questions – Put pictures of celebrities, cartoon characters, historical figures and family members on cards. Each play draws a card without looking, holds it to their forehead, and has 20 yes or no questions to figure out who they have drawn. Teach Mama describes the game in excellent detail and offers ready-to-print templates.
Indoor Bowling – Line up some water bottles or other cylindrical containers in the hallway and make your own bowling alley. Just be sure to use a lighter-weight ball!
Hide & Seek – This can be fun for kids of all ages and adults, too. Take turns hiding all over the house and finding each other. You can also hide an object instead to make it tougher and less rambunctious.
Indoor Golf – Make a lightweight ball from aluminum foil and set up a golf course in your house. You can use small cups to mark the 'holes' and compete for lowest scores.
Get Crafty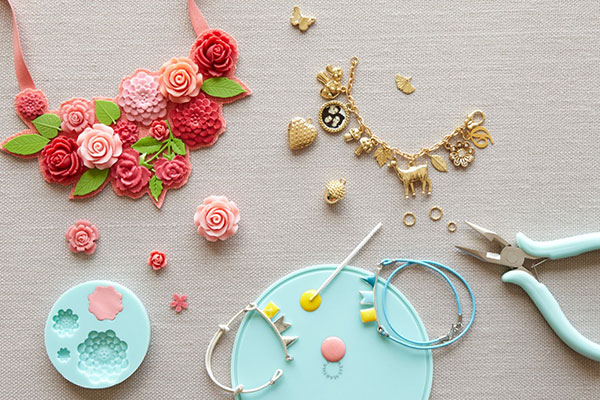 Making crafts and art can be a great way to keep kids busy while working on motor skills and creativity. If you have crafty kids, Pinterest has literally thousands of neat ideas for household crafts ranging from simple to complex to get you inspired.
Some neat ideas include making homemade cards for relatives, finger or water-painting, or covering a table with shaving cream and letting the kids go at it.
Food also has several potential crafty uses, such as using marshmallows and pretzels or toothpicks to build, making pasta pictures, or even whipping up homemade playdough or oobleck.
Older crafters may enjoy learning to knit, jewelry-making, making pillowcases, or coming up with other neat homecrafts (again, Pinterest!).
Make a Donation Bin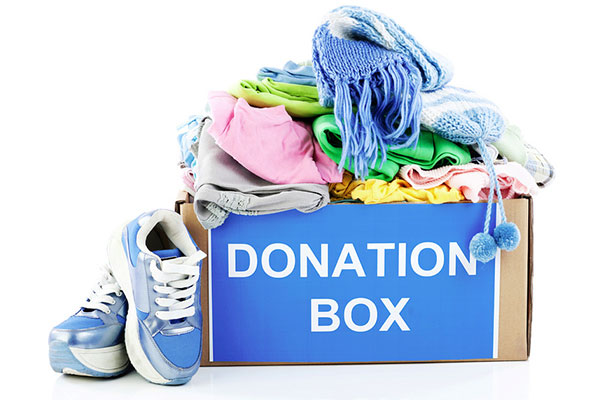 Usually Christmas brings oodles of new toys and clothes that can leave rooms and closets overflowing. Take advantage of time indoors and contribute to a cause by getting rid of stuff you no longer use.
Go through old clothes and toys as a family, and encourage kids to donate toys they no longer play with to other children who will.
Set up a "donation bin" in the center of the house, and get to work. When the weather clears up, you can take them charities and donation centers in town.
In addition to clearing out clutter, this can also help teach kids about giving and give you a hefty tax writeoff.
Have a Luau Indoors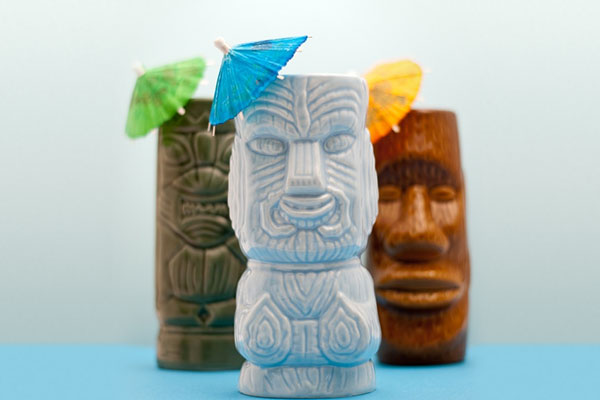 One way to beat the winter blues is to forget that it's winter! Make some homemade decorations and leis or buy some simple grass skirts and tiki decor at a party shop.
Fire up the indoor grill, make some lemonade or tropical drinks, crank up the heat and dress like its summer.
You can even put tropical scenery posters over windows and invite bored family or neighbors over to enjoy the festivities.
Create a Contest

If your group is competitive, try making some fun contests to boost everyone's spirits and make time fly. Board games and video dance-off games are quick fix, but you can also get more creative.
Try hosting a cooking contest for chili or cookies, a cleaning contest (sneaky, eh?) or quiz each other on random trivia.
Other cool ideas include an indoor sack hop race (in a wide open room), a game of broomstick limbo, jigsaw puzzle races, and any number of other games and tasks.
Git Fit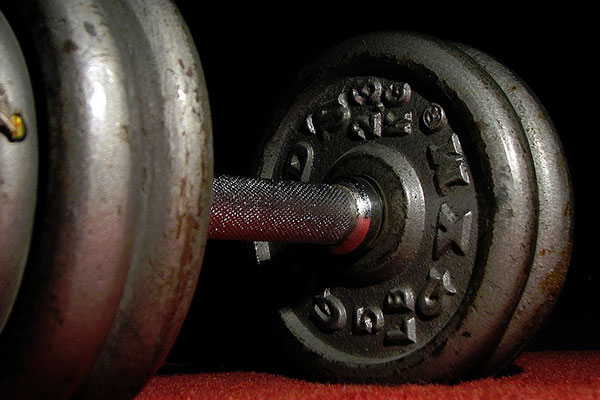 Staying active can help your family fend off winter blues and keep you in shape for summer. If you have a Wii or Xbox console, there are several games designed to get groups active and moving in a fun way.
You can also break out goofy old workout DVDs and get down, or work along with free YouTube fitness gurus.
One suggestion from About.com is to have everyone write down a few exercises (like jumping jacks, lunges, situps etc) and to draw from the box then roll a dice to see how many reps to do – this can be a great way to get kids engaged and excited about fitness.
Start an Indoor Garden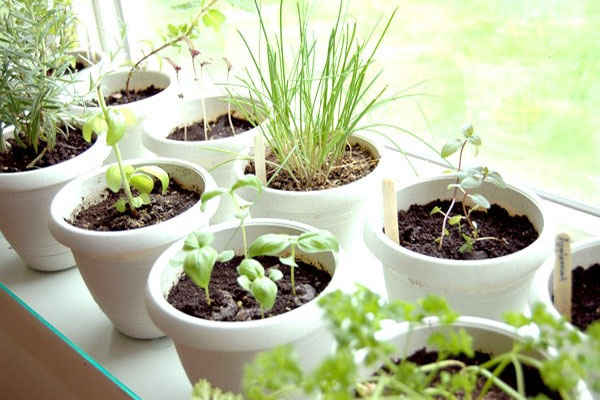 If you have a green thumb or want one, planting an indoor garden can be a fun and rewarding winter activity.
There are several herbs and small plants that can grow inside by a window, which not only improves air quality in your home, but also gives you cheap fresh herbs year-round and can be a learning activity for kids.
Some suggestions for indoor herbs from Better Home and Gardens include chives, mint, rosemary, oregano and thyme.
Reader's Digest also says that small tomatoes, peppers, carrots, radishes, mushrooms, beans and peas can be grown indoors. All you need is a bag of potting soil, seeds or starters, a few pots and your hands.
Throw a Picnic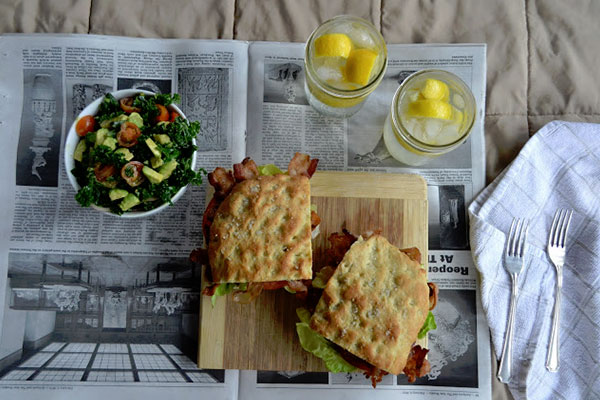 Pretend it's spring and wrap up a romantic couples' picnic or a fun family picnic for indoors.
Prepare sandwiches, crudites and dip, iced tea and other picnic food favorites, put it in a basket, grab a blanket and then go scout for the perfect location.
This can be a fun alternative to the traditional family dinner around the table when you need a change of pace.
Snuggle Up in a Warm Room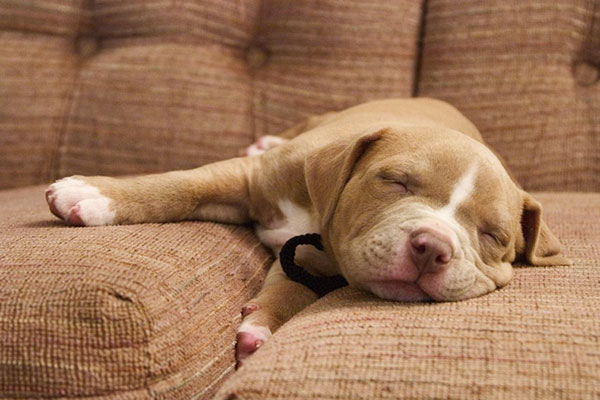 And last, when you are ready to wind down or simply want to kick back, snuggle up in your cozy bed or pile a bunch of blankets on the couch and order delivery for laid-back night in.
For big groups, have a themed movie marathon or have everyone put their picks in a hat and draw to see what to watch (rather than arguing over which one!).
You could even take a train ride through the country or watch other relaxing videos on YouTube. This is also a great time to catch up on that great TV series you never got around to.
Rather than contemplating global warming or bickering with each other this winter, have some family fun by being a little creative and looking beyond the TV.
From making works of art to getting started on resolutions and to-do lists, there are plenty of non-boring ways for both kids and adults to stay busy when it's too cold outside.
Do you have fun and creative ideas for beating the winter blues? How do you try and stay warm with your family?
This article is for informational purposes and should not replace advice from your doctor or other medical professional.
---
About the author
Rosie Osmun regularly contributes to the Amerisleep blog writing about topics including, reducing back pain while sleeping, the best dinners for better sleep, and improving productivity to make the most of your mornings. She finds the science of sleep fascinating and loves researching and writing about beds. Rosie is also passionate about traveling, languages, and history.
View all posts