Browse all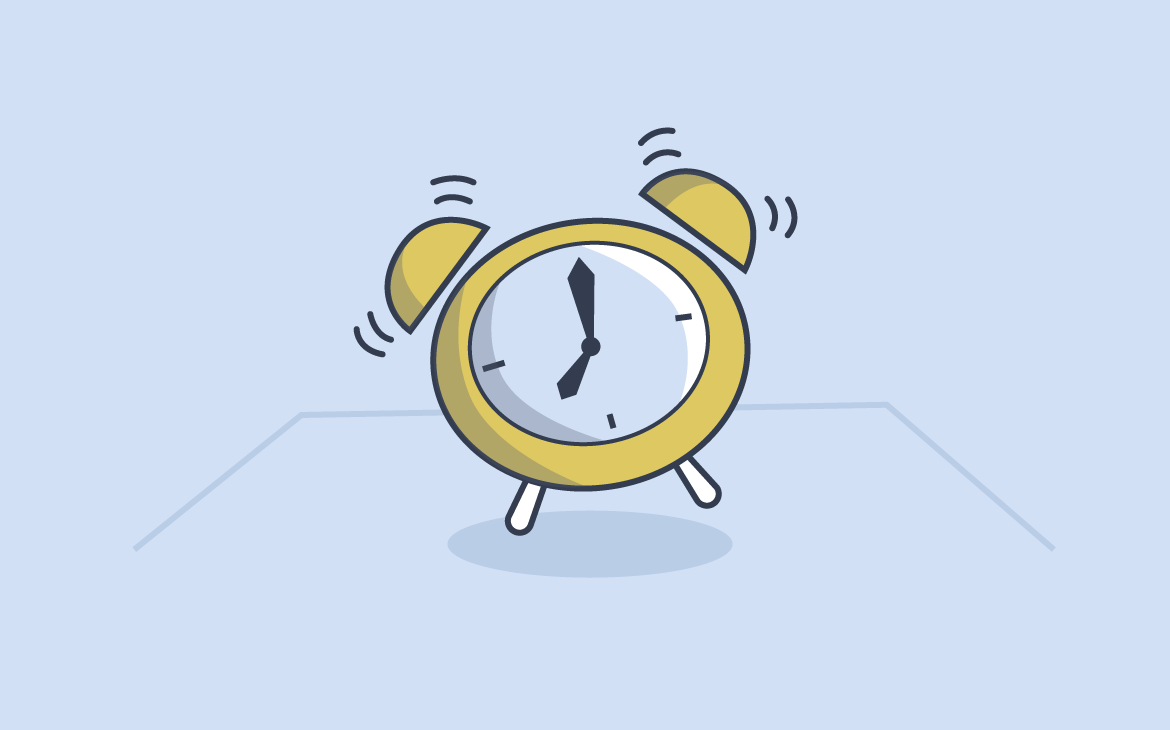 Alarm clocks are a common fixture in most bedrooms, but do they actually help us get better rest?
By Rosie Osmun
Mar 25, 2016
Need to revamp your sleep schedule? Take part in Sleep Awareness Week with this seven day plan for better slumber.
By Rosie Osmun
Mar 08, 2016
Sometimes, life gets messy. Literally.
Mar 03, 2016